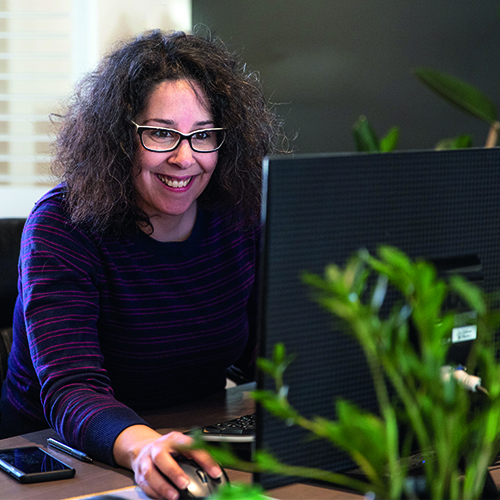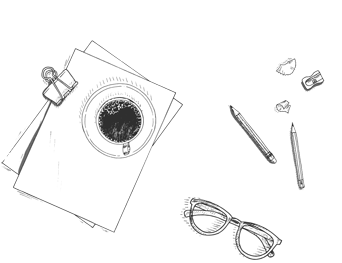 Yasmeen Naim

Founder / Project Manager
I am the conductor, leading Spherika's efforts to equip businesses with the designs and tools they need to grow. What sets me and my team apart is that we care. I love channelling my heart and soul into businesses that I fundamentally believe in.
Here's my office motto - passed on by a special mentor:
PATD (ask me what it means the next time we speak!)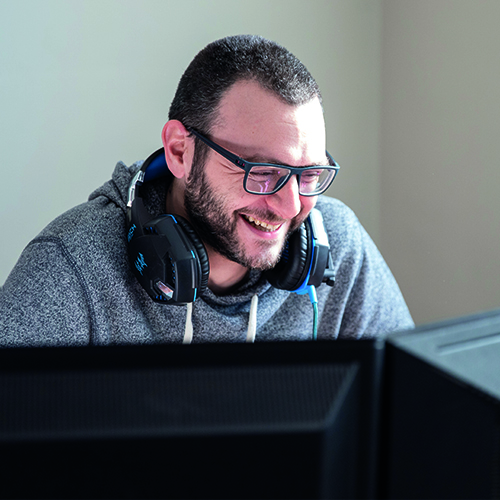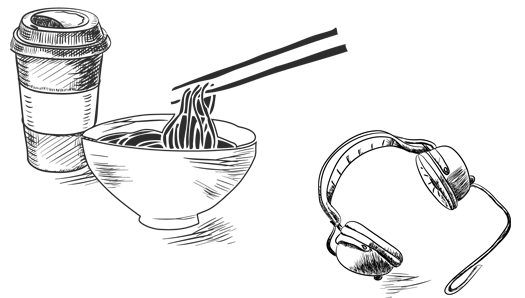 Philippe Zorayan

Lead Programmer
I am the person who answers when there's a technical problem to solve. My skills and background are in programming but they also extend to networking and Web hosting. I work on developing Web solutions that help customers optimize their sales and processes.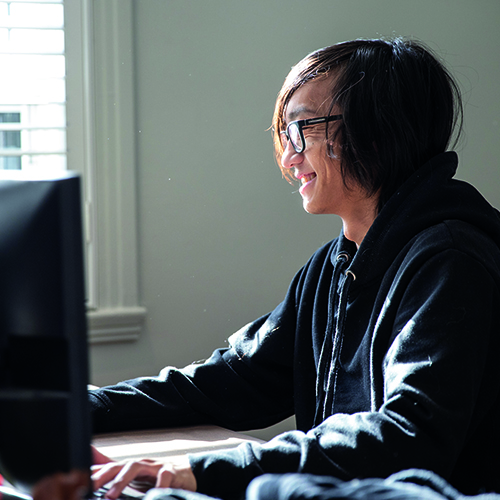 Tommy Chhum

UX designer / Web Developer
I'm the research guru, the young gun. I'm also a Web Developer and a UX designer. I visualize user experiences, build wireframes, collaborate with designers and execute the Web production. I oversee all the responsive web development projects at Spherika to make sure each client's vision becomes a reality.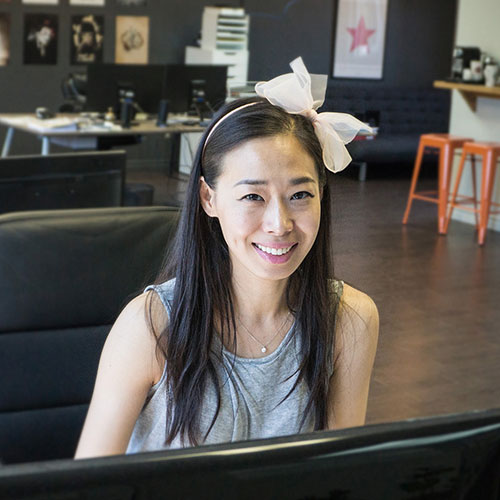 Haemi Kim

Graphic Designer
I sleep, dream and breathe design. I'm always on the lookout for new and fresh ideas. Spherika provides me with a highway of possibilities to release my creativity. I'm most inspired by my 7-year old, a daily reminder of the power of imagination.

Greg Frank

Digital Marketer
I am the digital marketer, working behind the scenes on projects involving content creation, planning, problem solving and customer care. My job requires quick thinking and speedy execution. I am proud to be part of a team of people dedicated to supporting and strengthening small local businesses.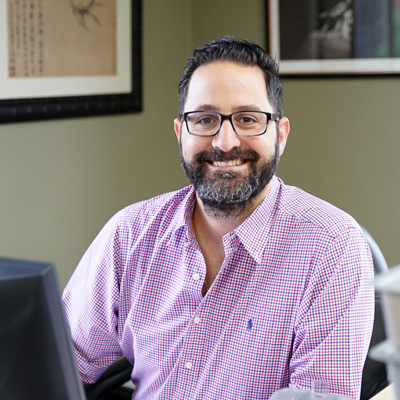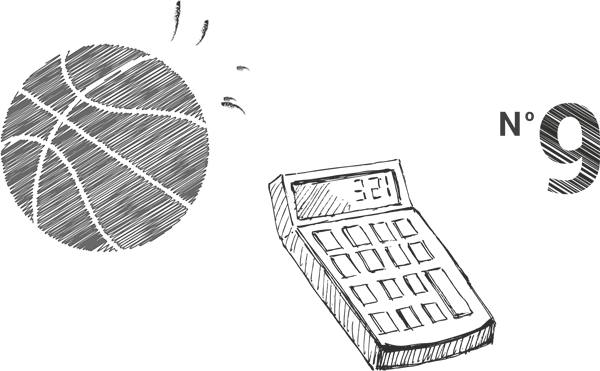 Eddy Vartivarian

Finance
I'm the numbers man, keeping the finances in check and management informed. I love working with Spherika because of the team's many creative ideas and projects. I always leave feeling inspired and energized knowing that we are doing good work.
Lets work together
Get in touch
5565 av du Parc, Montréal, Qc map